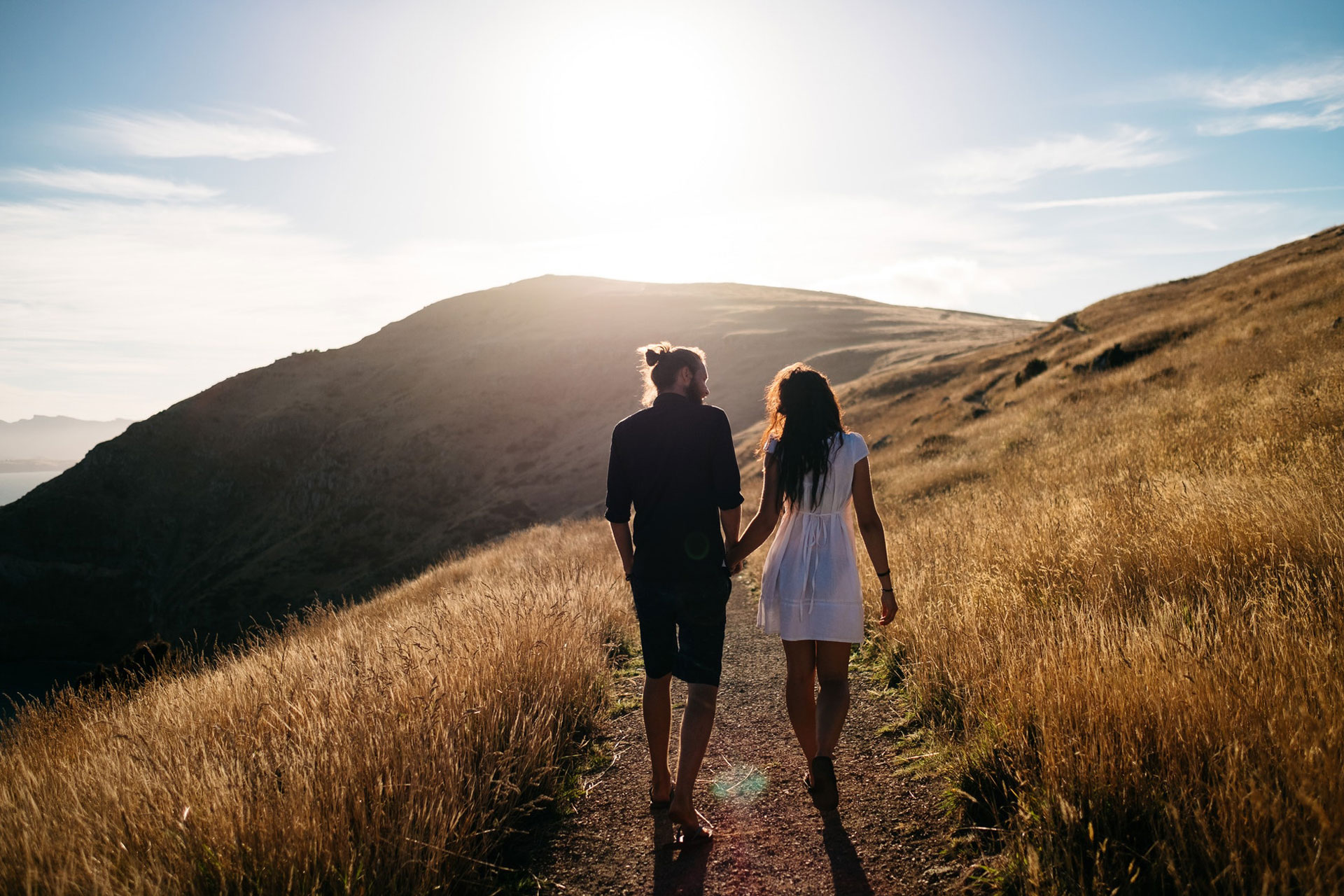 Kelly and Jen
Happy Users!
If this device was a car, it would be a 57 Chevy. It is a classic, it is powerful yet simple, and it is a heck value.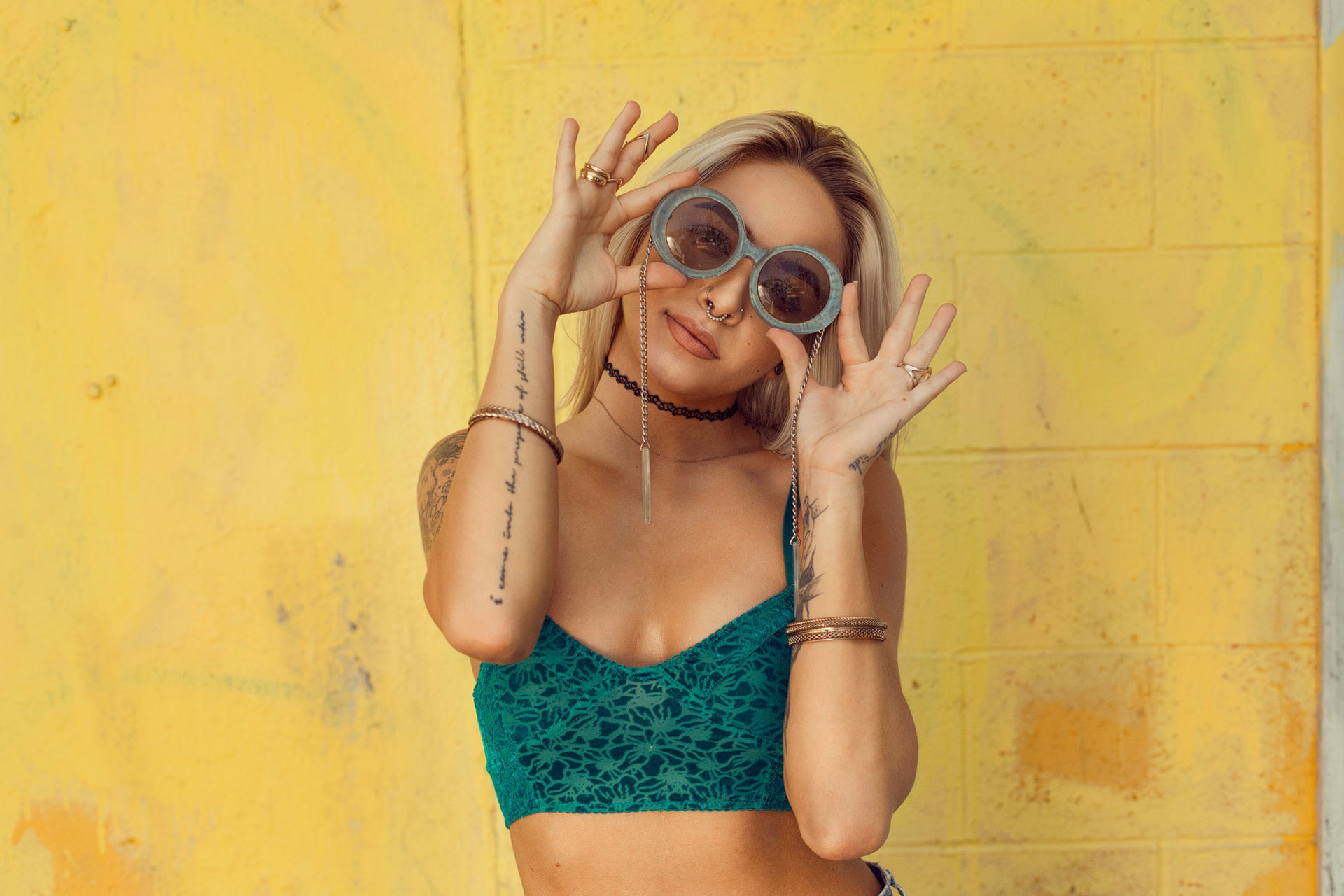 What a truly elegant water pipe. I love it. I am showing it off to everyone I know. It's super simple to use, super simple to clean, and discrete. I love it. The small tube can be used as an impromptu one-hitter! Just don't suck too hard! 🙂 Thanks guys!!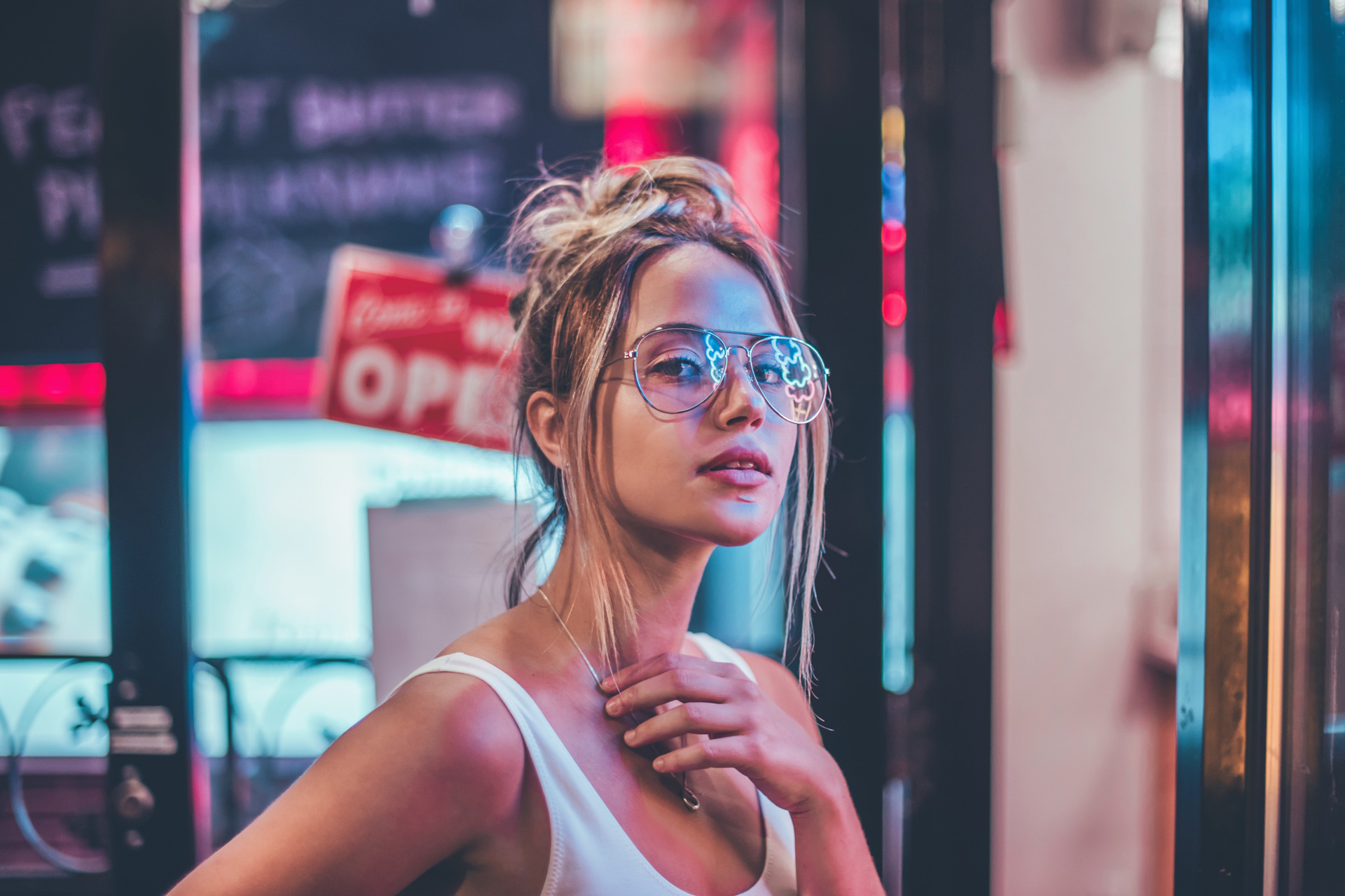 The magic sphere Valve is the best pipe I have ever smoked on! it is a great pipe!!! everybody should have at least one at home!! TRY IT!!!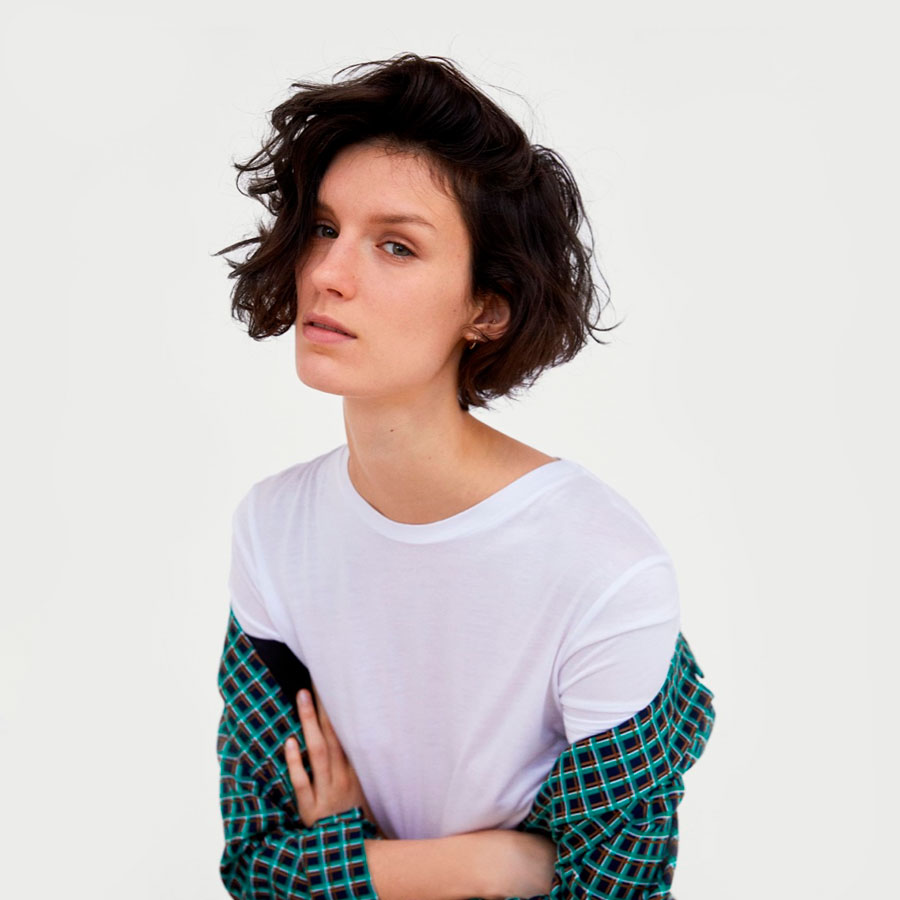 I like it a lot and I could not live with out it Mr. Sphere reply: You are my type!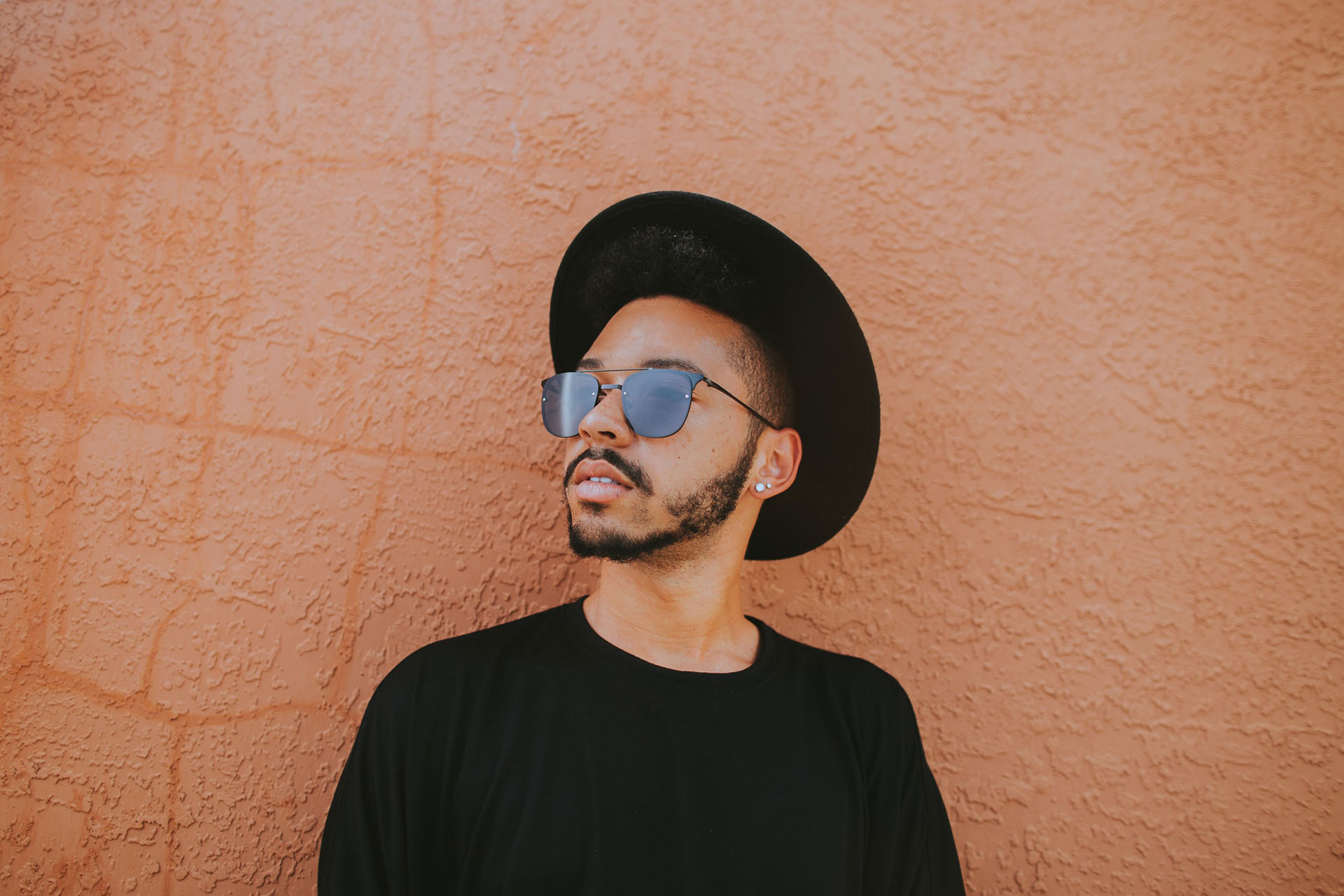 We live in an apartment in a college town. We have various smoking devices but for day to day smoking, the sphere valve seems to have become our favorite. Very easy to clean. It is great for stealth too. Very portable with the key ring hole and the pen. filler. Most concerts don't sell anything but bottled water. You see the value....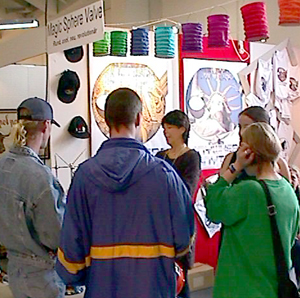 Coot and Kim
Happy Users!
This kicks our ass, it is by far the best piece I've seen. Well we take it everywhere and a cloud just seems to follow us.
You Want to Leave Your Review?